Neon Ninja VR
A downloadable game for Windows
Neon Ninja VR was made by a team of 3 in a two week production period.
The player is tasked with killing robots with UNLIMITED kunai, an energy driven bow, as well as a sword that cuts enemy kunai!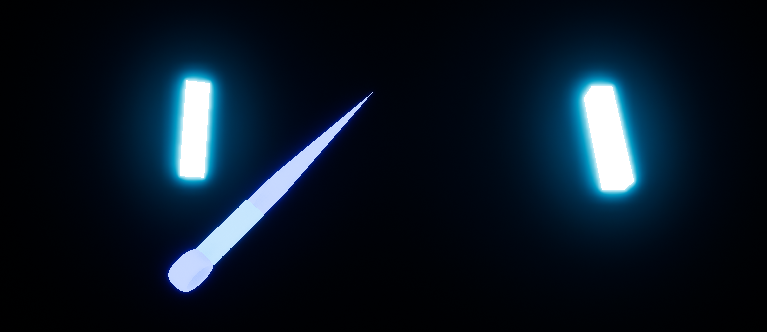 Your utility belt will hold all of your weapons.
The kunai is the blue knife on your left chest.
The Bow is the rectangle down and left of your torso.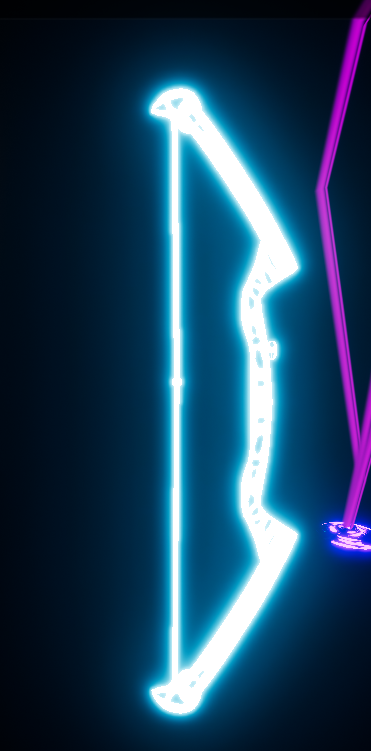 Down and left to the torso
The Bow can be drawn by grabbing the sphere on the cable
Every arrow you shoot drains energy.
The Sword is down and to the right of the torso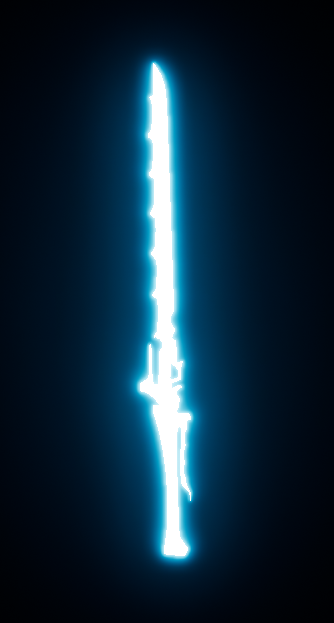 Down and to the right of the torso
The sword is capable of cutting red kunai that will recharge your energy.

Your shields will pop up if you press the first face button on a controller or the touch pad.
The game is a survival game so survive and kill for as long as you can until you lose!
Interested in the code?
Checkout the github to download the project. Done in blueprints.
https://github.com/PearsonLawrence/NeonNinjaVR

Make Sure you real download instructions.
Download
Click download now to get access to the following files:
NeonNinjaVRBuild.zip
443 MB